ISO 9001:2015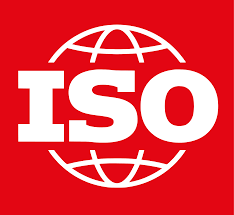 The Zurab Zhvania School of Public Administration was granted an ISO certificate in December 2018 as a result of meeting international standards. The certificate is valid until the end of 2021.
The ISO 9001 is acknowledged as a trustworthy and international quality management system. Meeting the requirements means that the organization is fully in compliance with international demands in terms of management.
In 2015, the School modified its old regulations and ensured the relevance of its procedures and regulations to ISO 9001:2008 standards. Therefore, the School successfully completed the certification process and received the ISO 9001:2018 quality management certificate on December 8, 2015.
Since 2014, the Zhvania School of Public Administration has been offering updated programs. Qualification raising courses target two directions:
1."State Language and Integration Program"- fully financed by the government and available for any individual wanting to improve their language proficiency and deepen their knowledge of state language;
2. "Public Administration Program" - long-term complex, short-term specialized and short-term on-the-job courses.
The Zurab Zhvania School of Public Administration conducts assessments, works to improve its effectiveness and ensures a high-class service in line with international standards.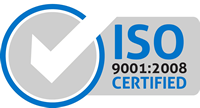 ISO 9001:2008 -
See Link
ISO 9001:2015 -
See Link